Tidal looking into possible data breach as it denies inflating Beyonce & Kanye West streams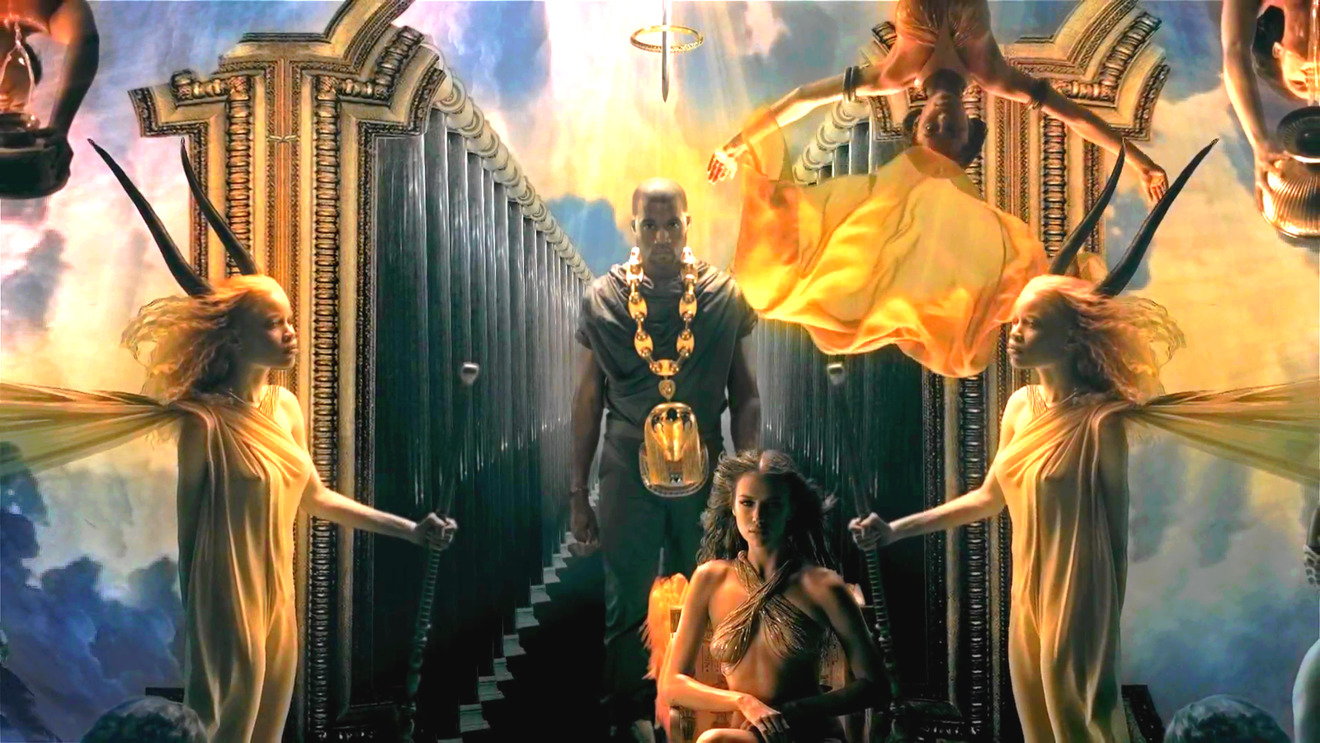 Troubled music service Tidal is hiring a third-party security firm to investigate a possible data breach, amid accusations it inflated streaming figures for albums by Beyonce and Kanye West.
"We reject and deny the claims that have been made by Dagens Naeringsliv," said Tidal CEO Richard Sanders, referring to the Norwegian publication that has made multiple allegations, including that the service is behind on royalty payments.
"Although we do not typically comment on stories we believe to be false, we feel it is important to make sure that our artists, employees, and subscribers know that we are not taking the security and integrity of our data lightly, and we will not back down from our commitment to them," Music Business Worldwide quoted Sanders as saying.
The executive said that the company has pursued "multiple avenues" into investigating a possible breach, including "reporting it to proper authorities, pursuing legal action, and proactively taking steps to further strengthen our stringent security measures that are already in place."
In making its inflation accusations, DN said it had conducted a year-long investigation, and relied on forensic analysis of a hard drive with raw data from Tidal. In response Tidal accused the publication of running a "smear campaign" with "stolen and manipulated" data.
Blowback from the scandal has seen Norwegian royalty collection group Tono launch a police complaint, and one in Denmark start an audit of Tidal figures.
While Tidal has the backing of famous artists like Jay-Z — to whom Beyonce is married — the company has struggled to draw in subscribers. Spotify is deeply entrenched, having launched in 2008 and become the "default" on-demand service for many labels, thanks to 75 million paid subscribers and even more people on its free ad-based tier.
Apple Music recently topped 50 million subscribers, aided by Apple's cash and deep integration across iPhones and other devices. There is no free option for the service after a three-month trial.