Apple releases new Apple Arcade 'A New World to Play In' ad on YouTube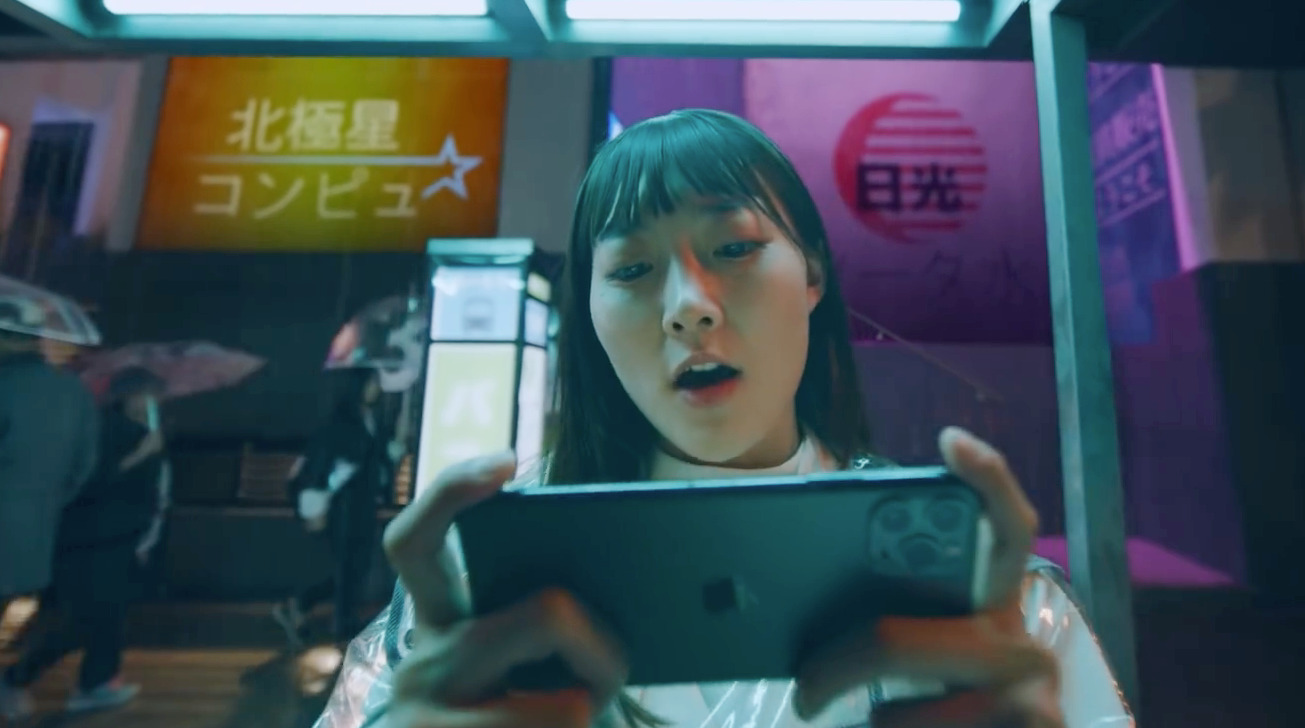 AppleInsider is supported by its audience and may earn commission as an Amazon Associate and affiliate partner on qualifying purchases. These affiliate partnerships do not influence our editorial content.
The new Apple Arcade ad "A New World to Play In," highlights the appeal of the service to all ages, and how it's available worldwide across all Apple devices.
Following its takeover of the main Apple website on Sunday, Apple Arcade is now also the focus of a new ad that has been released to YouTube. "A New World to Play In," is a 68-second promotion that champions Apple Arcade's wide appeal and availability.
It features a combination of users playing games all over the world, plus selected characters from those games. Both real-life users and gameplay characters are depicted as singing Dean Martin's 1960s hit song, "Welcome to My World."
In total, seven games are featured, and with the exception of "Little Orpheus," all have previously had their own one-off Apple Arcade trailers on YouTube.