Apple working with 'American Idol' to use iPhones to finish the season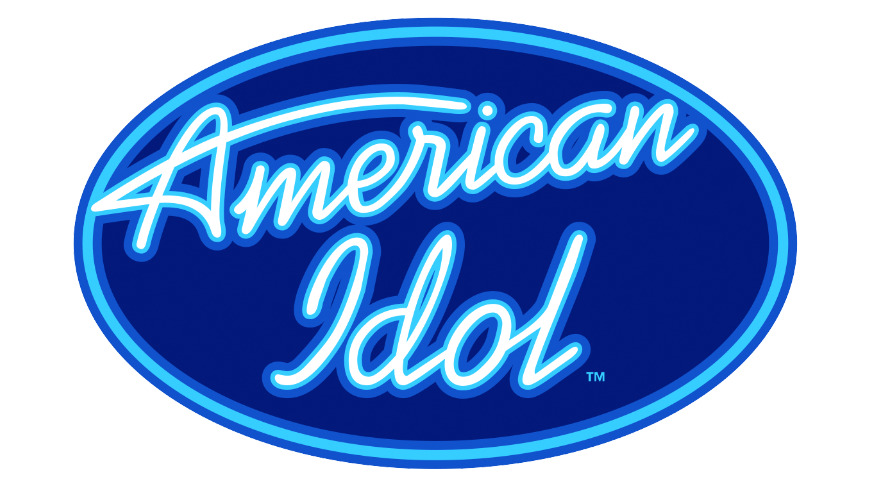 ABC and FremantleMedia are bringing American Idol back to TV with a new twist — the contestants will film themselves at home using the latest iPhones.
American Idol, like many other shows, was shut down when the ongoing pandemic forced social distancing. The audience-centric, live show had initially planned to delay the show until social distancing restrictions had been lifted, but found that the idea didn't feel right. That's when the show decided to get creative.
American Idol show-runner Trish Kinane, who is also the president of Entertainment Programming for FremantleMedia, had to come up with a clever solution to working around lockdown restrictions.
Kinane and a team of nearly 45 people have been figuring out how to host the show remotely. The solution involves sending contestants lighting equipment, wardrobe, and the latest iPhone — presumably an iPhone 11 Pro Max. The contestants will be required to film themselves.
The American Idol band has been recording tracks remotely to provide to the Idols. Producers have checked on contestants' Internet, and each contestant has scouted out a remote filming location.
"These are kids who are really used to iPhone technology, they are really familiar with it and use it every day. In the end, we decided rather than send them some complicated camera that you really need a camera operator to use, we would go with the the technology that they're familiar with," Kinane told Deadline.
"These top of the range iPhones are amazing. It wouldn't surprise me if we were using iPhones in the studio in the future," she added.
ABC's Senior Vice President said that ABC was now working with Apple to continue the show.
"We are blessed to live in a day and age where we have technology, even if this had happened five years ago, I don't know if it would be possible," he said. "There is a real can-do spirit here that is exciting and exhausting, it's been fun to figure it out."
The judges, which includes Katy Perry, Luke Bryan, and Lionel Richie, will also be filming remotely. Ryan Seacrest, the show's host, will act as an anchor point for the show.
Seacrest had been given an "American Idol" desk as a present after the show had come to an end on Fox and will be using it to host the show from his home.
"We need a home base to come back to. You don't want it to be chaotic. Ryan is home base, everything goes through him for the live shows," Kinane said. "Ryan is going to behind an American Idol desk to host the show. It's been packed up for three and a half years but now its moment has come."