Russian airline crew charged in $50 million Apple device smuggling scheme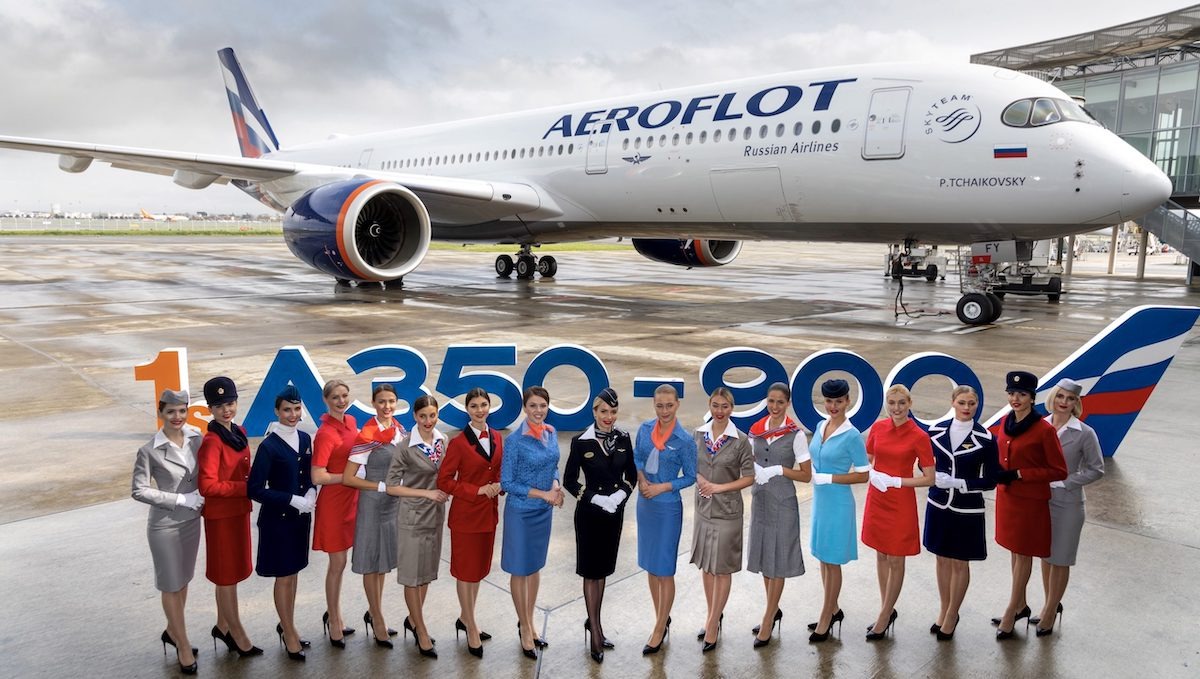 A U.S. investigation has concluded that a handful of Aeroflot Airlines employees helped smuggle at least $50 million in stolen goods, including iPhone, iPad, and Apple Watch devices.
That's according to an indictment unsealed in federal court on Tuesday. Following an investigation by the FBI, Customs and Border Protection, and other agencies, 10 current and former Aeroflot Airlines employees are being charged. Aeroflot is Russia's largest airline.
The scheme involved smuggling stolen electronics from the U.S. to Russia, according to the Justice Department. The DOJ suggests that Apple products were the focus of the smuggling, particularly various Apple Watch, iPad, and iPhone models.
"As alleged, the defendants were members of an international smuggling ring that used a network of operators here and in Russia to circumvent U.S. export laws and regulations," said Seth D. DuCharme, acting U.S. Attorney for the Eastern District of New York.
The smuggling was carried out by airline staffers who carried cash and merchandise aboard aircraft. Upon receiving instructions from the smuggling ring, these employees would travel to the U.S. to pick up stolen merchandise and transport them back to Russia without export authorization.
During the course of the investigation, searches of crew member and courier luggage revealed millions of dollars worth of electronics devices.
As an example, one of the defendants, Sayuz Daibagya, allegedly smuggled more than 1,000 Apple products valued at over $1 million between August 2019 and December 2019. On Oct. 5, 2019, defendant Shohruh Saidov allegedly transported nine suitcases containing 235 Apple products with an estimated value of about $250,000.
The U.S. State Department has revoked approximately 113 visas of Aeroflot employees for participating in the scheme. Although eight alleged smugglers have been arrested and are scheduled to be arraigned on Tuesday, at least two additional defendants are fugitives.
"If you believe it is acceptable to exploit positions with a foreign airline to smuggle millions of dollars in illegal goods back to Russia as we allege, the answer is Nyet," said William Sweeney, assistant director-in-charge of the FBI's New York Field Office.