Deals: M1 Mac mini back in stock at $599, 512GB model $799 ($100 off)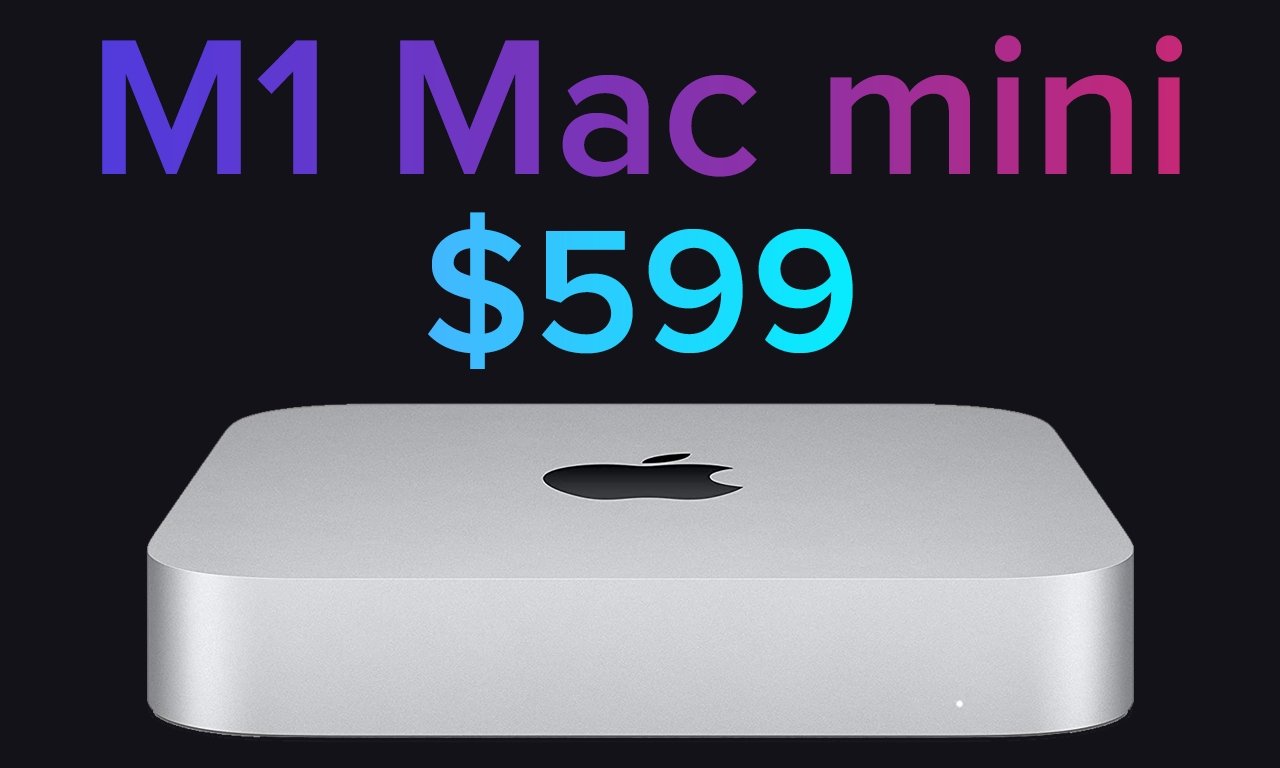 Amazon's best M1 Mac mini deal is back in stock this July, with the $100 discount on the standard model matching the record low price of $599.99.
$599 M1 Mac mini promo
Now $100 off thanks to a $40 instant rebate stacked with a $59.01 in-cart discount, Amazon's hidden Mac mini deal delivers the lowest price available on the M1, 8GB, 256GB model, according to the AppleInsider M1 Mac mini Price Guide.
Those needing additional storage over the 256GB capacity found in the standard model can also save $100 on the 512GB config at B&H Photo this week, with the spacious spec discounted to $799. Free expedited delivery is included on orders shipped within the contiguous U.S., and Payboo cardholders can save on sales tax when delivered to qualifying addresses, further adding to the savings.


M1 Mac mini Prices
AppleInsider may earn commission on products purchased through affiliate links.
---
Configurations
Discount
Mac mini (M1, 8GB, 256GB)

$699.00

$635.00

Coupon

Price with $24 promo code APINSIDER. Plus, save $20 on AppleCare with the same code. If you have any issues, reach out to us at [email protected] and we'll try and help.

$663.00
$599.99
$699.00
$659.00
$699.99
$699.00
$99.01
Mac mini (M1, 8GB, 512GB)

$899.00

$855.00

Coupon

Price with $24 promo code APINSIDER. Plus, save $20 on AppleCare with the same code. If you have any issues, reach out to us at [email protected] and we'll try and help.

$853.00
$869.99
$899.00
$869.00
$899.99
$879.00
$46.00
Mac mini (M1, 8GB, 1TB)

$1,099.00

$1,049.00

Coupon

Price with $50 promo code APINSIDER. The same code discounts AppleCare by $20. If you have any issues, reach out to us at [email protected] and we'll try and help.

$1,043.00

n/a

$1,099.00

n/a

n/a

$1,099.00
$56.00
Mac mini (M1, 8GB, 2TB)

$1,499.00

$1,449.00

Coupon

Price with $50 promo code APINSIDER. The same code discounts AppleCare by $20. If you have any issues, reach out to us at [email protected] and we'll try and help.

$1,423.00

n/a

$1,499.00

n/a

n/a

$1,499.00
$76.00
Mac mini (M1, 16GB, 256GB)

$899.00

$835.00

Coupon

Price with $64 promo code APINSIDER. Plus, save $20 on AppleCare with the same code. If you have any issues, you can reach out to us at [email protected] and we'll try and help.

$869.93

n/a

$899.00
$899.00

n/a

$889.00
$64.00
Mac mini (M1, 16GB, 512GB)

$1,099.00

$1,035.00

Coupon

Price with $64 promo code APINSIDER. Plus, save $20 on AppleCare with the same code. If you have any issues, you can reach out to us at [email protected] and we'll try and help.

$1,087.94

n/a

$1,099.00
$1,099.00

n/a

$1,099.00
$64.00
Mac mini (M1, 16GB, 1TB)

$1,299.00

$1,199.00

Coupon

Price with $100 promo code APINSIDER. Plus, $20 off AppleCare with the code. As always, if you have any issues, you can reach out to us at [email protected] and we'll try and help.

$1,252.92

n/a

$1,299.00

n/a

n/a

$1,249.00
$100.00
Mac mini (M1, 16GB, 2TB)

$1,699.00

$1,589.00

Coupon

Price with $110 promo code APINSIDER. Plus, save $20 on AppleCare with the same code. If you have any issues, you can reach out to us at [email protected] and we'll try and help.

$1,612.00

n/a

$1,699.00

n/a

n/a

$1,699.00
$110.00
Even more Apple deals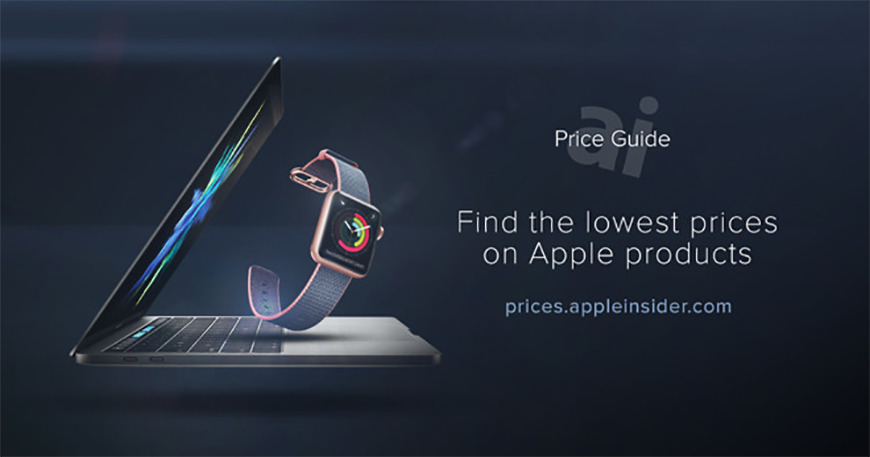 AppleInsider and Apple Authorized Resellers are also running additional deals on hardware that will not only deliver the lowest prices on the items, but also throw in bonus savings on software, accessories and more. Here are just a few of the specials running this week: