Apple set to expand supplier roster for iPhone 14 launch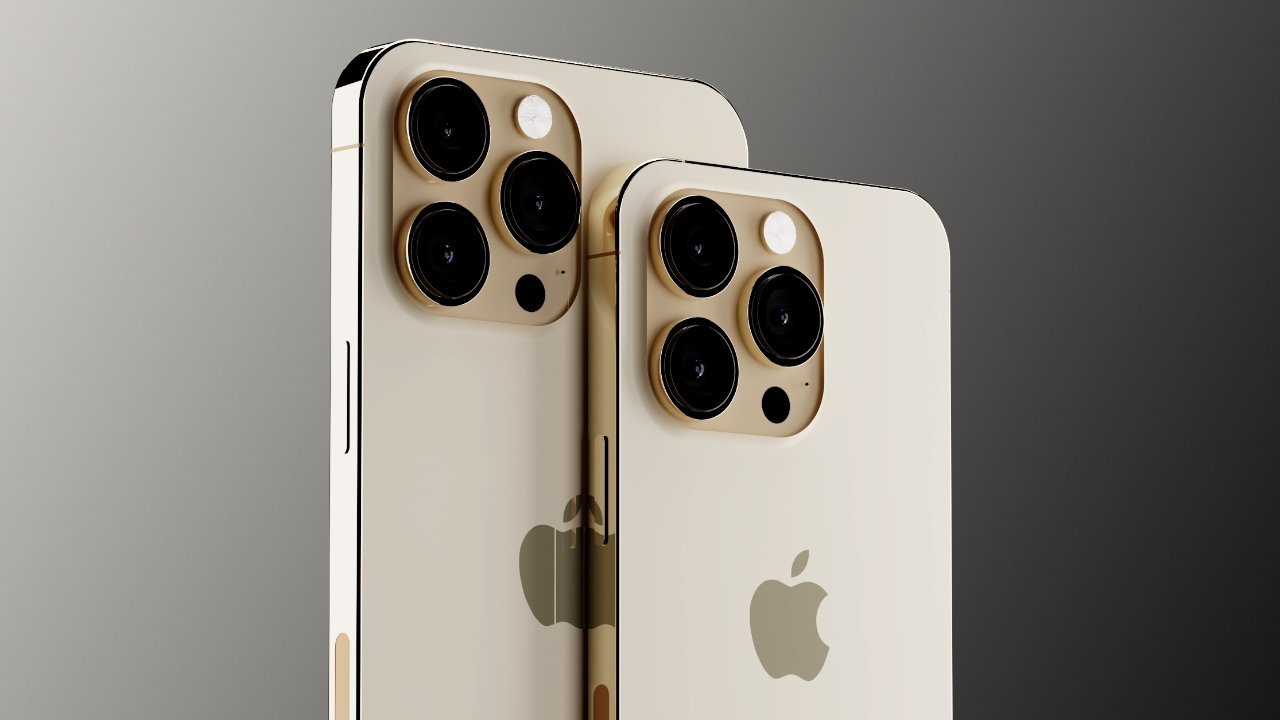 In an effort to avoid supply chain shortages, Apple has continued diversifying the suppliers for its next iPhone.
On Thursday evening, analyst Ming-Chi Kuo stated that SG Micro's components passed quality certification for the higher end iPhone 14 models.
(4/8)
Company Update: SG Micro (300661)

1. SG Micro had passed the quality certification of the higher-end iPhone 14 and will likely ship the PMICs (battery and level shifter) for the iPhone 14 in 2H22.

— (Ming-Chi Kuo) (@mingchikuo) July 22, 2022
Kuo notes that SG Micro will likely ship power management integrated circuitry (PMIC) for the iPhone 14 in the second half of 2022.
This would be the first time SG Micro would supply components for Apple's higher-end iPhones. Kuo anticipates that Apple will continue to partner with SG Micro to avoid future supply chain risks.
Kuo recently said that he'd learned that some iPhone 14 display panel providers and memory suppliers have "experienced supply issues." Despite that, he expects limited impact on mass production.
Earlier in July, Kuo countered reports that TSMC had cut iPhone 14 chip orders by 10%. He still believes that Apple is on-track to maintain expectations for iPhone 14 production.
The iPhone 14 and iPhone 14 Pro are expected to introduce a range of new updates to Apple's smartphones, with many of the more advanced features thought to be exclusive to the iPhone 14 Pro. Those features could include an A16 processor, new hole-punch and pill sensor cutouts, and an always-on display.