Apple celebrates America's National Parks with Apple Pay donations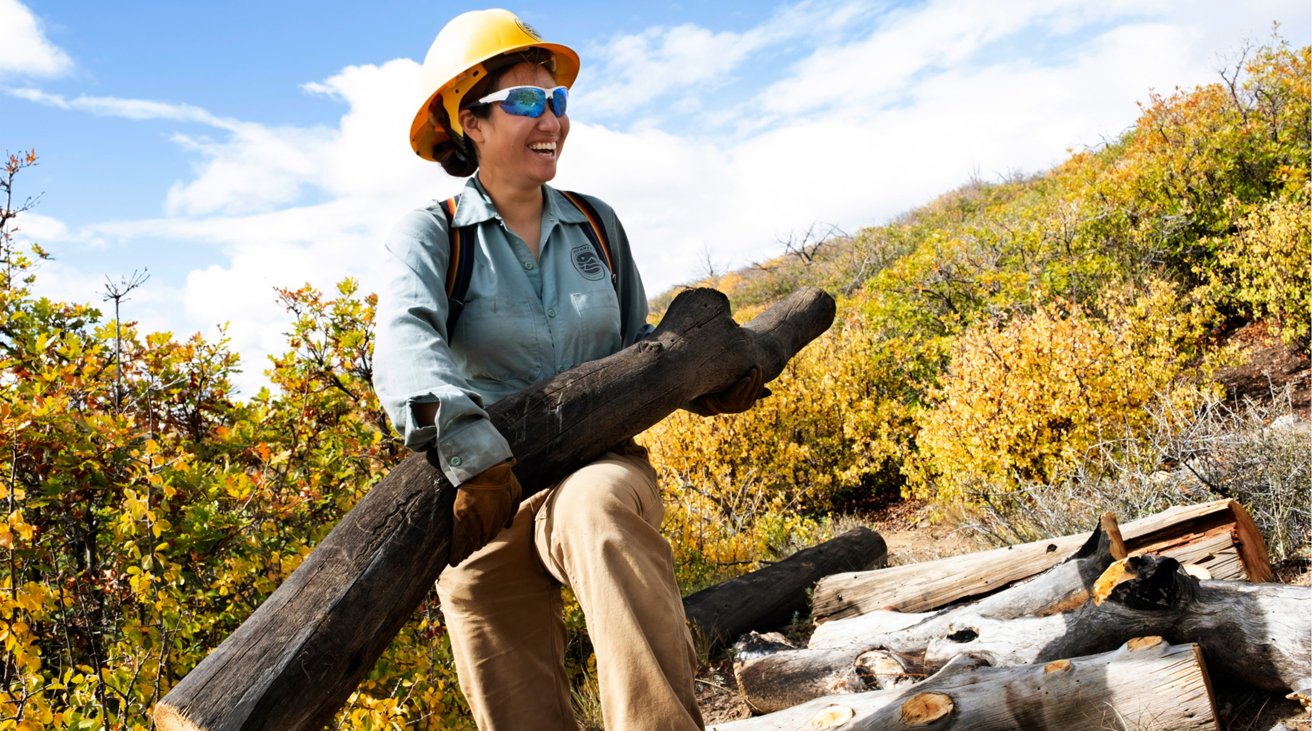 AppleInsider may earn an affiliate commission on purchases made through links on our site.
Apple is celebrating America's parks once again, marking 106 years of the U.S. National Parks Service with donations to the National Park Foundation alongside the release of new resources to users.
A repeat of an event that Apple marked in 2021, Apple is once again flexing its environmental credentials by celebrating the 106th anniversary of the founding of the U.S. National Parks Service. Again, this involves a combination of donations and free related content.
Running through August 28, Apple will donate $10 to the National Park Foundation for every Apple Pay purchase performed on Apple.com, in the Apple Store app, or at a U.S. Apple Store. There is a limit of $1 million for the donations to the organization.
Along with the Apple Pay promotion, a selection of content is being made available through Apple's various services. On Apple Maps, the Parks that Honor Native American History guide will teach about parks celebrating Indigenous history and heritage.
Over on Apple Podcasts, a collection of episodes centering on Indigenous voices will be available, including the "Yellowstone" episode of "Parks."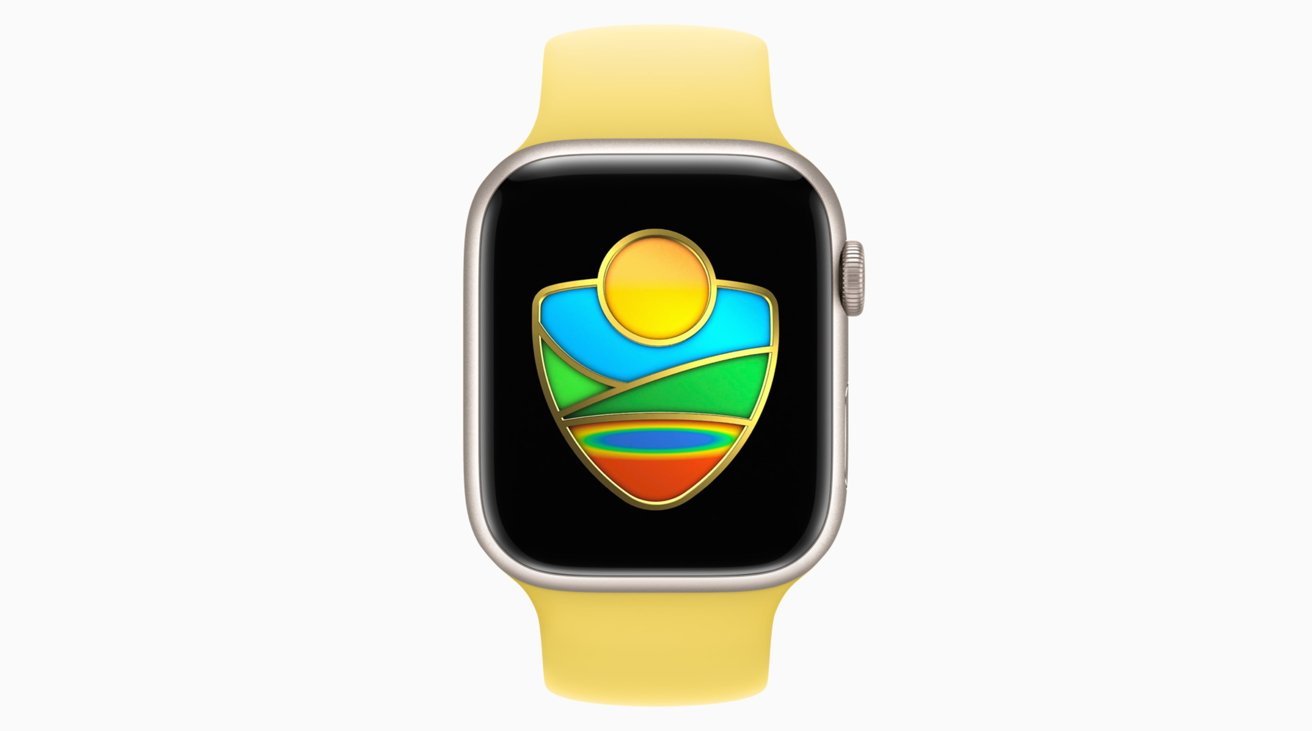 Apple Watch users can celebrate the beauty of national parks anywhere with a limited edition Activity Challenge for August 27. To receive it, users have to complete a hike, walk, run, or wheelchair workout of a mile or more on that day.
"Whenever I visit our national parks — as I did recently in Yosemite and Glacier — I feel the sense of awe, tranquility, and quiet reverence only nature can inspire," said Apple CEO Tim Cook. "We're proud to partner with the organizations and communities who maintain our parks, educate us about their history, and share them with the world. These treasures are well worth protecting, today and for every generation to come."