Apple surprises musicians with Mac Studio dream desk giveaway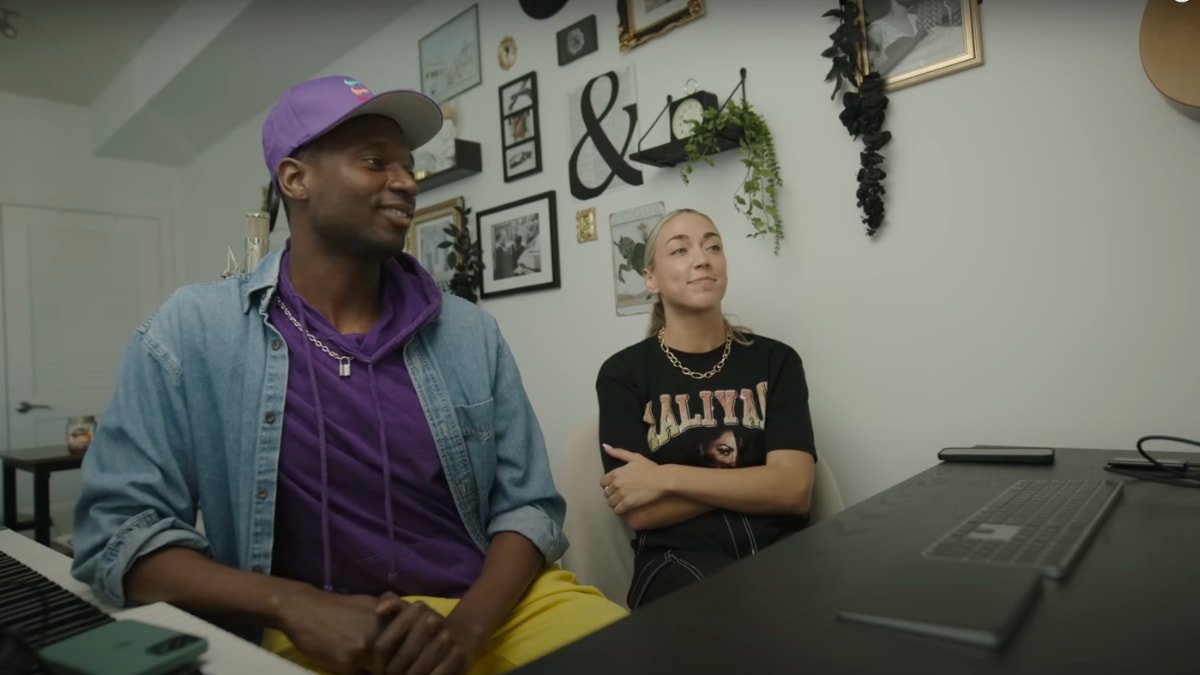 AppleInsider may earn an affiliate commission on purchases made through links on our site.
Apple partnered with YouTuber Jonathan Morrison to give away a massive Mac Studio desk setup to a creator of his choosing.
Morrison tweeted the news on Monday, saying Apple reached out to him and asked if he wanted to surprise a creator with a Mac Studio and Studio Display, something that Apple doesn't do often.
The setup included a Mac Studio and Studio Display, iPad, iPhones, and AirPods. Morrison chose two members of a band called Ni/Co.
Morrison explains in the video description.
Got a chance to surprise my friends with a dream Mac Studio setup which included a Studio Display, Apogee Symphony Desktop, iLoud Micro Speakers and more. The wild twist here is the Mac Studio, Studio Display, iPad were all from Apple who asked if I wanted to surprise an up and coming creator. Ni/Co was an easy choice and I couldn't be happier to see the progress they've made.
Apple did something similar in May 2022, giving a Mac Studio and other accessories to filmmaker Cam Blumberg as part of a project it called "Dream Studio Makeover." The company had reached out to YouTuber Jared Polin, asking for help finding a recipient of the gifts.