Epic to release Unreal Development Kit for Apple's iOS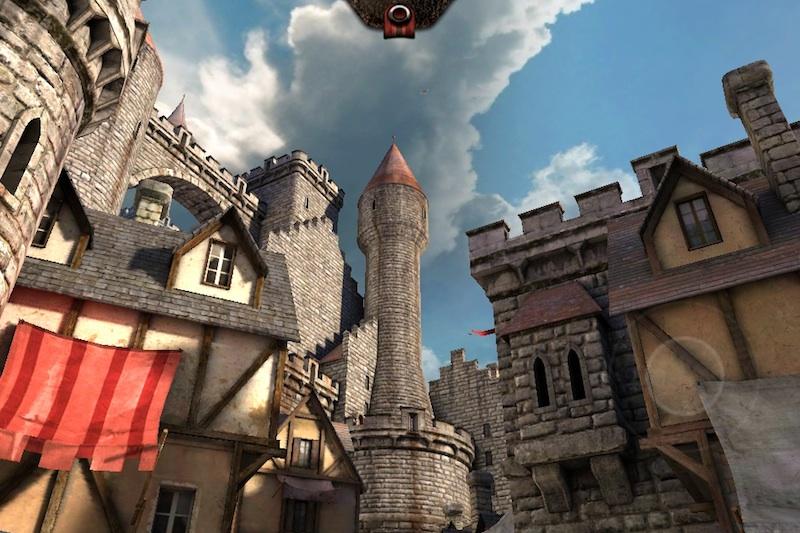 AppleInsider is supported by its audience and may earn commission as an Amazon Associate and affiliate partner on qualifying purchases. These affiliate partnerships do not influence our editorial content.
Epic Games has announced that the software development kit for its Unreal 3 engine will soon add iOS support.
Following the announcement at the Korea Games Conference, Epic vice president Mark Rein released a press release with the news, according to a report by the gaming blog Joystiq. The Unreal Development Kit, which has over 350,000 installations to date, "will be able to generate iOS applications," the press release said.
Momentum for Epic on iOS has been strong. After some highly-coveted keynote stage time at Apple's Sept 1 media event, Epic released the "Epic Citadel" tech demo on the App Store. In just over a week, iOS users downloaded the app over one million times. The demo showcases Epic's work on its first game for iOS: an Unreal 3 implementation codenamed Project Sword.
After seeing the demo, Apple CEO Steve Jobs called it "remarkable," noting that the fully interactive 3D demo took place "on a phone."
On his Twitter account, Rein confirmed that "iOS is the priority for now," although the UDK may "eventually" come to the Android platform.
Epic's new support for iOS apps generated through its UDK comes on the heels of recent changes to Apple's iOS SDK. Last week, Apple relaxed its controversial restrictions of intermediary third-party development tools. The ban had crippled Adobe's Flash Professional Packager for iPhone tool, which ports apps from Flash to iOS.