Samsung handset sales surge, profits shrink in the third quarter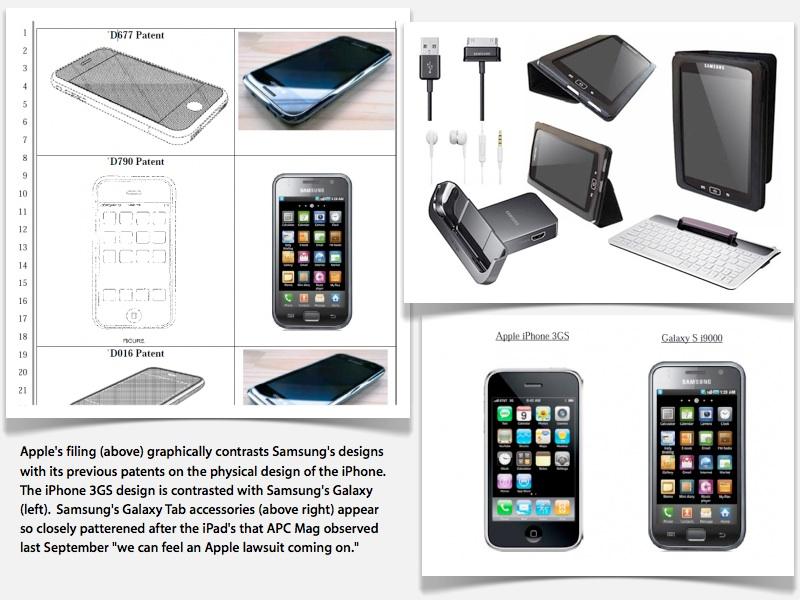 South Korean electronics maker Samsung on Friday posted record mobile phone sales and profits for the third quarter of 2011, but the growth wasn't enough to overcome a drop in profit from other segments of the company.
Operating profit for Samsung's handset unit hit a record high of 2.52 trillion won ($2.3 billion) in the October quarter. That accounted for almost 60 percent of the company's total profits of 4.25 trillion won ($3.85 billion).
Samsung's chip business fell to 1.59 trillion won ($1.44 billion), down from 3.42 trillion won ($3.10 billion) in the third quarter of last year. The company's display unit posted losses again due to slumped demand for flat panel TVs.
Though the consumer electronics giant's performance was largely in line with its guidance, it saw a more than 13 percent drop in profit from the same period last year. Samsung's profit did improve sequentially, though, up from last quarter's 3.8 trillion won ($3.44 billion)figure.
Samsung has stopped breaking out unit sales in its earnings reports, but estimates from research group Strategy Analytics late Friday pegged the company's quarterly mobile phone shipments at 88 million for the third quarter. Of those devices, 27.8 million were presumed to be smartphones.
A substantial jump in smartphone sales year over year was enough to push Samsung past rival Apple to become the world's largest smartphone vender in the September quarter. Apple had claimed the top spot from Nokia in July, but was unable to hold onto it because of a cool down on iPhone 4 sales ahead of the iPhone 4S launch.
For its part, Apple asserts that the rise of Samsung's smartphone business has come, in part, because it copied designs and inventions from the iPhone. The two are locked in a fierce legal disagreement that includes more than 20 complaints across 10 countries.
At least with respect to the Galaxy Tab, Apple appears to have gained the upper hand against Samsung, winning injunctions in Australia and Germany.
So far, Samsung has been unsuccessful in its efforts to block sales of Apple's new iPhone 4S. The company has filed complaints in Italy, France, Australia and Japan.
The argument is further complicated by the fact that Samsung serves as both a supplier and a rival to Apple. Given that the iPhone maker is expected to be Samsung's largest customer this year, Apple's fight with its rival could affect the Korean company's bottom line. Numerous reports (1, 2) have suggested that Apple may be looking to move its component orders away from Samsung, possibly in response to the alleged infringement.