Patents in Apple-HTC settlement must remain unsealed, judge says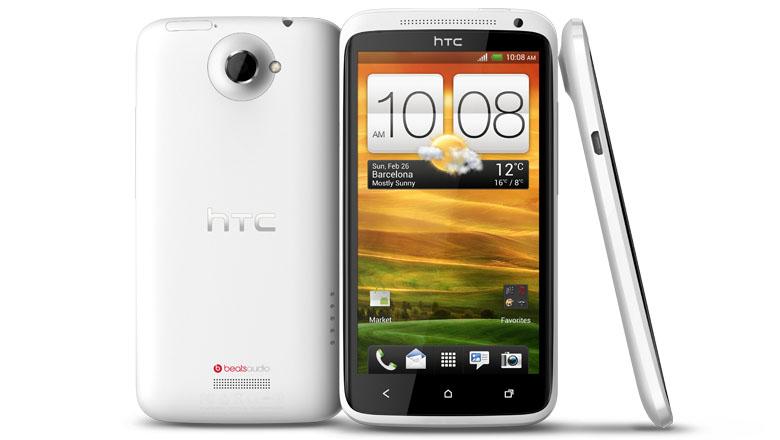 AppleInsider is supported by its audience and may earn commission as an Amazon Associate and affiliate partner on qualifying purchases. These affiliate partnerships do not influence our editorial content.
In a late Monday ruling, Apple v. Samsung Judge Lucy Koh said that the patents Apple and HTC are cross-licensing as part of a ten-year deal will not remain sealed, indicating that the public will be privy to the sensitive information.
As noted by CNet, Judge Koh will allow the financial details of the arrangement to remain under wraps, however the patents being licensed by Apple and HTC will not be sealed as the information does not present "a sufficient risk of competitive harm to justify keeping it from the public."
Included in the particulars that may be documented for public review are patents from both Apple and HTC, with some of the properties possibly being closely-guarded "user experience" assets the Cupertino, Calif., company rarely shares.
As regards the motion to file under seal, this Court has repeatedly explained that only the pricing and royalty terms of license agreements may be sealed. Only these terms, and not the rest of the agreement, meet the "compelling reasons" standard articulated by the Ninth Circuit for sealing filings related to dispositive motions and trial. There are compelling reasons to seal pricing and royalty terms, as they may place the parties to the agreement at a disadvantage in future negotiations, but there is nothing in the remainder of the agreement that presents a sufficient risk of competitive harm to justify keeping it from the public. Accordingly, Samsung's motion to seal is GRANTED with regard to the pricing and royalty terms of the agreement only, and DENIED with regard to the rest of the agreement.
Monday's order comes two weeks after Apple v. Samsung Magistrate Judge Paul S. Grewal handed down a ruling ordering Apple to disclose the details of the company's settlement with HTC. Samsung had filed a motion to compel the then undisclosed agreement in hopes of hindering Apple's post-trial proceedings. As of this writing, only Samsung's lawyers have been allowed access to the documents, however Judge Koh's ruling could reveal that Apple has licensed certain utility patents to HTC, most importantly the '381 "rubber-banding" and '915 "pinch-to-zoom" patents. The two properties were hotly contested during the Apple v. Samsung jury trial which ended with a $1.05 billion decision in favor of Apple.
In November, Apple and HTC ended a series of lawsuits, including two ITC cases, with a ten-year agreement that called for the dismissal of all current and pending litigation.
Post-trial proceedings will continue on Thursday when both companies are scheduled to discuss their respective motions, including an Apple-sought ban of eight Samsung products and Samsung's request to have the whole trial thrown out due to alleged jury misconduct.