Apple's Jimmy Iovine played key role in securing HBO Now deal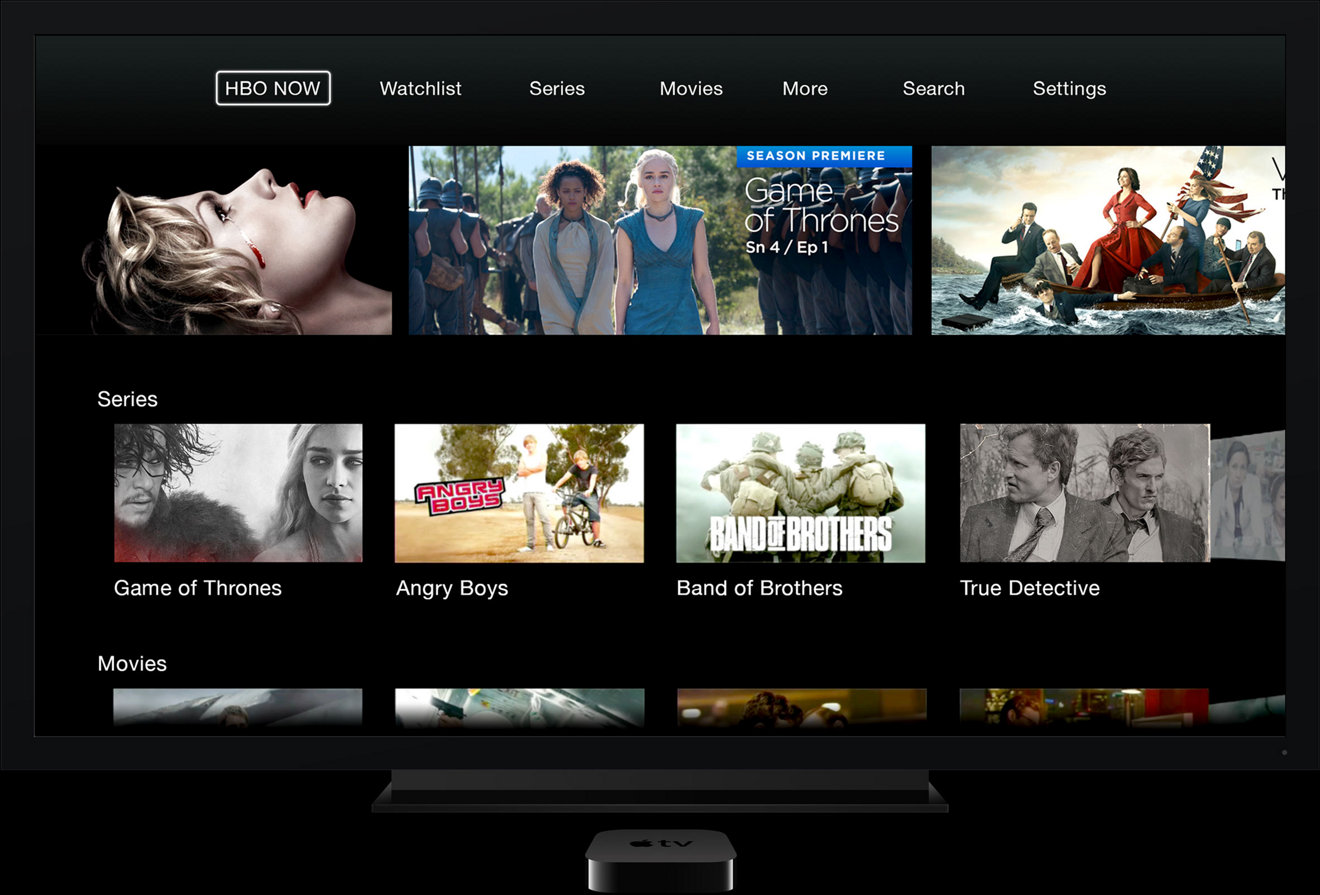 When HBO CEO Richard Plepler chose to speed up the rollout of the company's new standalone streaming service and went looking for a launch partner, one of his first phone calls was to entertainment industry legend turned Apple executive Jimmy Iovine.
Plepler previously worked for Iovine at Warner Music, and reached out last June after Time Warner chief Jeff Bewkes suggested that the debut of HBO Now — Â then slated for release in 2016 — Â be accelerated, according to Fast Company. Iovine's response was characteristically enthusiastic: "I think that's the shit," he reportedly said when asked if Apple would be interested in a tie-up.
Iovine was not the only connection between the Beats and HBO deals. Time Warner board member Paul Wachter, whose Main Street Advisors participated in in the Beats acquisition, put Plepler together with Apple software and services chief Eddy Cue.
After meeting with Plepler in New York, Cue said he was ready to sign "the next day." The deal was completed before October, but the new launch date caused friction between HBO leadership and the company's in-house technical team, which had been working on a streaming solution since 2011.
Plepler shelved that initiative in November, choosing to partner with MLB Advanced Media instead. MLBAM is known to have some of the best streaming video technology in the world, and already works with Apple to deliver MLB.TV and WWE content to the Apple TV and iOS devices.
"Opening day is opening day," MLBAM CTO Joe Inzerillo said, discussing the group's view of hard deadlines. "The commissioner's not moving opening day if the bats aren't ready. So we're very used to working backward from a hard date."
The Apple - HBO combination is said to have spurred a number of cable companies and content owners into action, possibly leading to renewed interest in Apple's own streaming bundle. To get that project going, Apple is thought to have offered to share some viewing data with partners.
"We think the TV needs to be reinvented," Cue said, with HBO distribution executive Shelley Brindle adding that "Apple scares the industry."