Apple's bitter dispute with Qualcomm not expected to be resolved anytime soon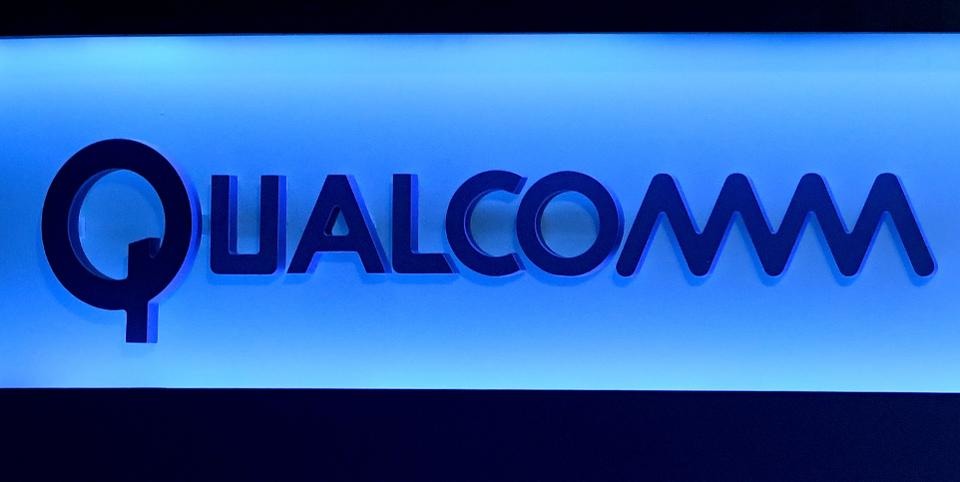 Stock analysts are starting to chime in on the Apple and Qualcomm fight, with the fight will take at least another year with little impact on Apple's bottom line.
In a research note provided to AppleInsider on Friday, Amit Daryanani of RBC Capital Markets has looked into the matters surrounding the Qualcomm and Apple fight. While the matter is complex, involving several courts and governmental agencies, Daryanani believes that the short term financial risk to Apple is negligible, with the company not likely to see any financial impact for at least a year, if ever.
However, Daryanani called a Qualcomm threat to seek an import ban against the iPhone 7 "interesting," based on the "iPhone 8" design and construction timing. Daryanani believes that Apple is currently "finalizing design and component suppliers" for any new fall iPhones, and legal wrangling now may affect choices made by Apple.
On Thursday, Qualcomm says that it plans to file a complaint with the U.S. International Trade Commission to get iPhone and iPad models using Intel-provided modems blocked from import and sale. Allegedly, the Intel modem in some iPhone 7 family of devices violates six non-standards essential patents held by Qualcomm.
Any embargo that may take place wouldn't be immediate. USITC rulings generally take a year and a half or more, just based on investigation times and agency workloads. Additionally, a ban once awarded can be appealed, or vetoed by the President, so even if awarded by the agency, there is no guarantee that it will be enacted.
The lawsuit that started the battle was filed in January, with Apple accusing Qualcomm of unfair licensing terms. Apple claims that Qualcomm withheld nearly $1 billion in rebates in retaliation for participating in a South Korean antitrust investigation.
Apple alleges Qualcomm abuses its "monopoly power" of the mobile wireless chip market to skirt fair, reasonable and nondiscriminatory (FRAND) patent commitments to charge customers exorbitant royalty rates. Qualcomm also restricts sales of chips to buyers who have agreed to license its patents, a practice Apple refers to as "double-dipping" in two different court filings.
Those accusations mirror certain claims addressed in a U.S. Federal Trade Commission antitrust lawsuit also lodged in January.
In an array of counter-complaints to the government and in several court cases, Qualcomm continues to assert that Apple is in breach of contract, and is further interfering by inducing electronics manufacturers to not pay. Qualcomm asserts that Apple has not suffered tangible injury, antitrust or otherwise, from Qualcomm's business practices.