Apple's Phil Schiller and Anand Shimpi tease details of A13 Bionic chip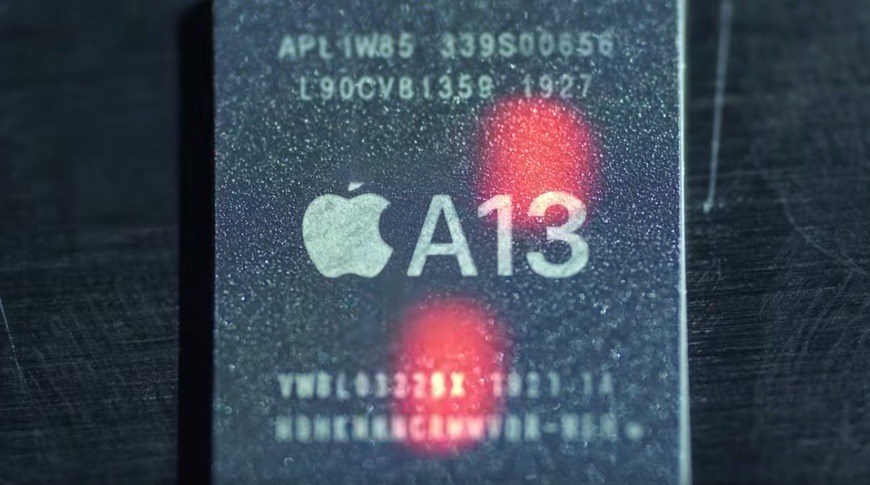 The new 2019 iPhones utilize the latest of Apple's own custom-designed processors, and Apple executives have been talking about how their approach is different to rivals — and why it's paying off.
The new iPhone 11, iPhone 11 Pro, and iPhone 11 Pro Max represent just the latest devices where Apple controls everything from the hardware to the operating system. But in choosing to make its own processors like the A13 Bionic, it has seen iPhone benchmarks best just about all comers. Yet they consistently outperform rivals even when the processor specifications appear to be lagging behind. Apple says this is down to their approach to how a processor works, and why.
Wired spoke to both Phil Schiller, Apple's senior vice president of worldwide marketing, and Anand Shimpi, previously founder of Anandtech and now on Apple's Platform Architecture Team.
"We talk about performance a lot publicly," said Anand Shimpi. "But the reality is, we view it as performance per watt. We look at it as energy efficiency, and if you build an efficient design, you also happen to build a performance design."
"For applications that don't need the additional performance," he continued, "you can run at the performance of last year's and just do it at a much lower power."
While neither executive would disclose a great deal of specifics, both Shimpi and Schiller claimed that it was this careful application of performance that works for Apple.
Schiller, in particular, emphasized how the company intelligently utilizes the processor's performance to keep it working rather than ramping it up or switching it off.
"One of the biggest examples of the benefits of the performance increase this year is the text to speech," Schiller told Wired. "We've enhanced our iOS 13 text-to-speech capabilities such that there is much more natural language processing, and that's all done with machine learning and the neural engine."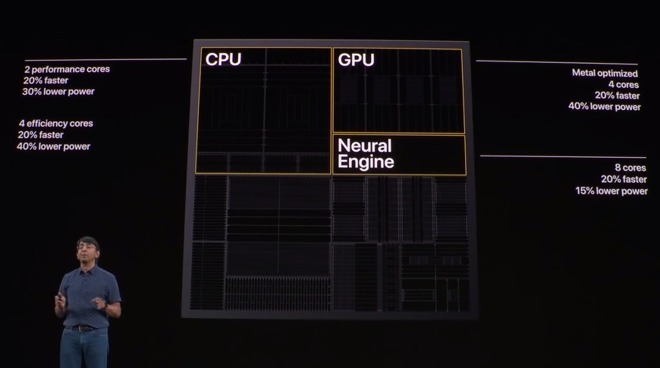 "Machine learning is running during all of that, whether it's managing your battery life or optimizing performance," he continued. "There wasn't machine learning running ten years ago. Now, it's always running, doing stuff."