iPadOS 17 won't support a few iPad & iPad Pro models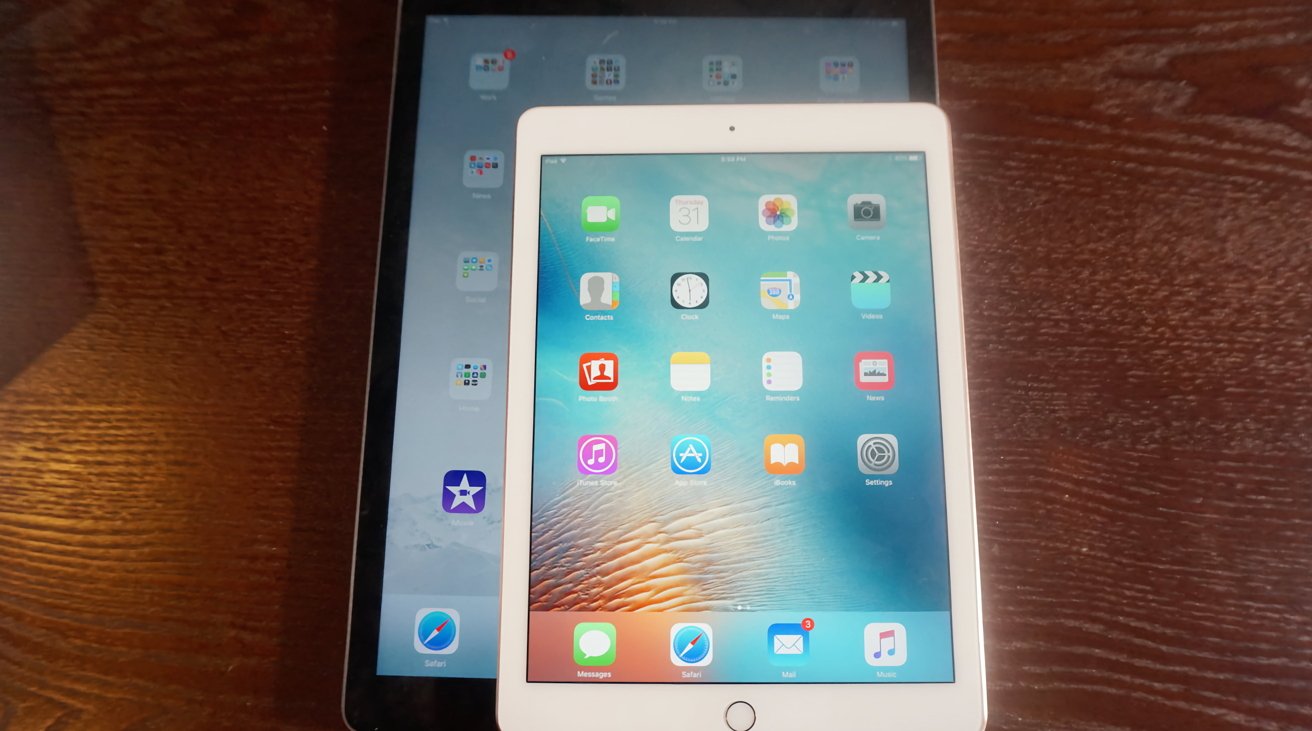 Owners of the 9.7-inch iPad Pro and the first 12.9-inch iPad Pro won't be able to use iPadOS 17, a report claims, corroborating an earlier compatibility rumor.
As time moves on, Apple occasionally drops support for older device models for its latest operating systems. For iPadOS 17, it seems that three models in the iPad family won't be able to use the next major release.
According to an "internal source at Apple" for French publication iPhoneSoft, the fifth-generation iPad as well as the first generation of iPad Pro models will not be able to run iPadOS 17, and will remain on iPadOS 16. This would include the first 12.9-inch iPad Pro, as well as the 9.7-inch iPad Pro.
The iPad uses an A9 chip and the iPad Pro models use A9X. The change would therefore mean iPadOS has caught up to iOS in not supporting the chip. Apple dropped compatibility with the iPhone 6s in iOS 16, which also used the A9.
Earlier in April, a rumor spread that iOS 17 would drop support for the A11 Bionic as well as all A9 and A9X hardware, leaving a curious gap in supported chips. A later tip sent to AppleInsider refuted the A11 Bionic claim, meaning the iPhone 8 and iPhone X models were still safe and supported.
Dropping support for models in iOS and iPadOS is usually a byproduct of Apple's new features, with affected hardware left running the previous release generation. They do still tend to receive updates over time, typically for security, but at a fairly low rate.
With iOS 17 apparently intended to focus on stability rather than features, it seems likely that the supported device list will be trimmed. However, it's still entirely possible for Apple to change its mind and continue supporting the models before its WWDC 2023 introductions.