T-Mobile CEO: Our message, not the iPhone, caused surge in customers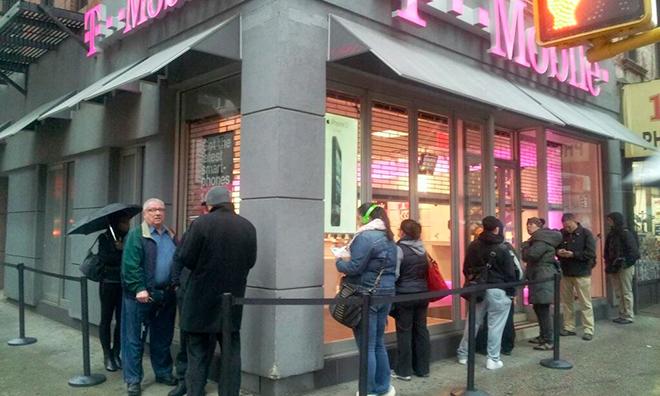 AppleInsider may earn an affiliate commission on purchases made through links on our site.
According to CEO John Legere, T-Mobile has its own messaging to thank for the surge in customers and customer retention it experienced last quarter, not the arrival of Apple's iPhone on its network.
Legere, though, is not so quick to attribute the company's success to just one Apple device. Speaking with AllThingsD on Thursday, Legere credited T-Mobile's message and service offerings as the reason for the apparent turnaround. Arriving alongside the iPhone was T-Mobile's new "Un-carrier" initiative, which has customers paying the cost of their phone and then seeing their monthly wireless bills dropping in price.
T-Mobile has also introduced an early upgrade program for customers. That plan was quickly imitated by both Verizon and AT&T.
These moves appear to be paying off for the telecom. Seven hundred thousand customers have signed up for the early upgrade program since it was announced. Also, T-Mobile's growth appears to be outpacing its rivals.
The iPhone accounted for 21 percent of T-Mobile's smartphone sales in the last quarter, and executives at the carrier appear to like that figure.
"I think it's a healthy percentage," Legere told AllThingsD.
The future will also likely see the carrier pushing even more Apple products beyond the iPhone. Legere was not specific in his remarks, but he seemed on Thursday to confirm that more Apple products, possibly including Wi-Fi+Cellular iPads, will be on their way to T-Mobile.
"I think there's a whole array of Apple products that we look forward to carrying," Legere said. "We will expand what we offer from them."