Microsoft Office for iPad to reportedly debut as soon as Mar. 27 [u]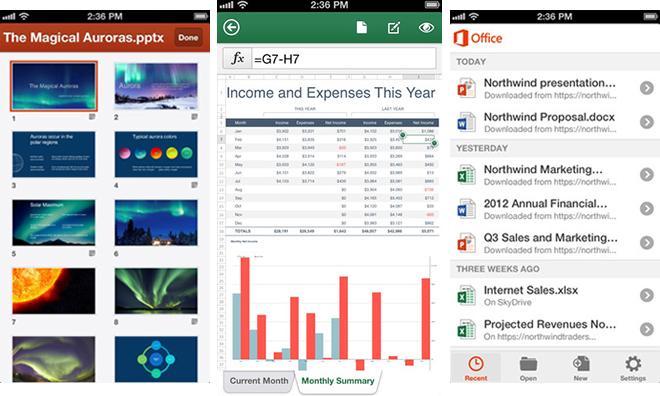 AppleInsider is supported by its audience and may earn commission as an Amazon Associate and affiliate partner on qualifying purchases. These affiliate partnerships do not influence our editorial content.
A report on Monday claims Microsoft's long-awaited Office for iPad may hit the App Store as soon as Mar. 27, as CEO Satya Nadella is expected to announce the app during a scheduled "mobile first, cloud first" press event next week.
Citing sources familiar with Microsoft's plans, The Verge reports the Redmond, Wash., company will likely introduce Office for iPad at an upcoming event scheduled to take place in San Francisco on Mar. 17.
The event will be the first time Nadella will take the stage since being named CEO. Aside from the rumored Office for iPad announcement, Nadella will discuss Microsoft's "mobile first, cloud first" strategy.
As for the app itself, not much has been revealed, though some have speculated the software will be based on the operation of Microsoft's Office Mobile, which was released in June of 2013 as a companion to Office 365. The iPad app is also expected to require a subscription to Microsoft's cloud-based Office strategy, though the exact details and functionality have yet to be laid out.
The reveal will come weeks before Microsoft's Build conference, where the company is expected to outline Windows Phone 8.1 and the Windows 8.1 Update. A preview of Windows 9 may also be part of Build, though nothing has been officially confirmed.
On Monday, Microsoft released the cloud-based collaboration tool OneNote for Mac, effectively adding support for Apple's entire ecosystem. The app has been available on iOS for some time.
Update: ZDNet is also citing its own sources as saying Office for iPad will hit the App Store before the end of March. The publication notes the Mar. 27 event would be a good time for such an announcement.