June 2019 in review: The Mac Pro arrives at WWDC, and Jony Ive departs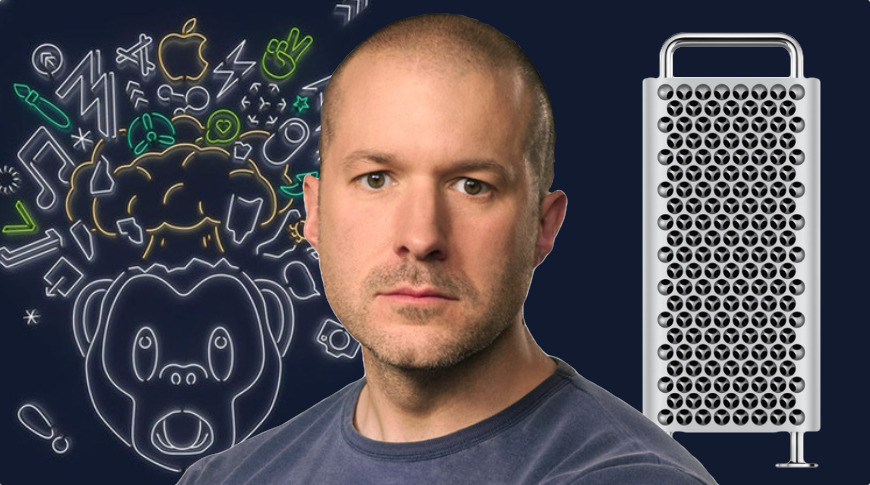 In June, Apple revealed the Mac Pro and announced iPadOS at its annual WWDC, and then admitted that Chief Design Officer Jony Ive was leaving the company.
AppleInsider has affiliate partnerships and may earn commission on products purchased through affiliate links. These partnerships do not influence our editorial content.